Sanitaryware dealers
Elevate your bathroom experience with our exceptional range of Bathroom Accessories in Lucknow, exclusively available at our renowned showroom. As authorized Jaquar Sanitaryware Dealers in Lucknow, we pride ourselves on our unparalleled design sense, consistently introducing globally trending Sanitaryware, Faucets & Showering Systems. Our curated collection showcases contemporary products that effortlessly exude luxury, seamlessly blending the latest technology with unmatched performance.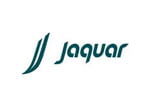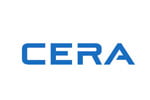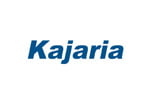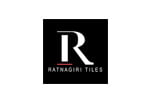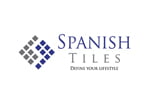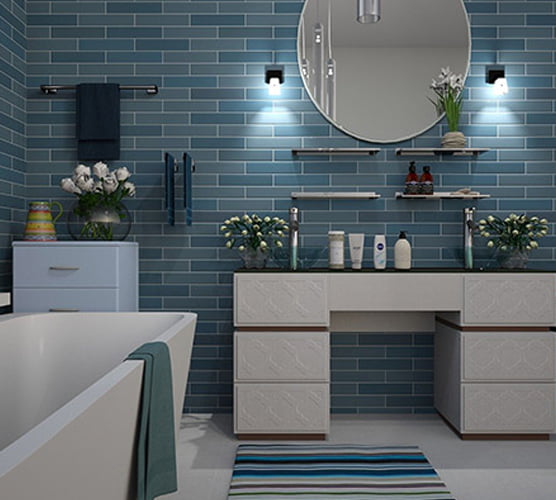 PRODUCTS that make a BATHROOM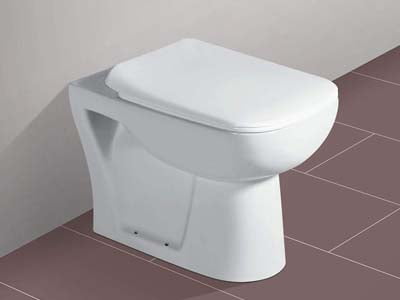 European or Western Water Closet(EWC)
This WC or EWC are designed to sit in a toilet. This kind of toilet comes with seat & cover. While flushing, Cover needs to be closed. A Western Style toilet will be attached with a flush tank for flushing after usage. Flush Tank maybe plastic or ceramic one. A small amount of water will be trapped in the toilet itself by a water seal, and usually, this water seal height will be 50 mm. The normal water closet is open rim because the flushing tanks are high in position so that flushing will be effective. The height of European water closets is around 500 to 550 mm. The weight of WC will vary from 12 KG to 20 KG according to the design. All water closet must withstand a minimum of 400 Kg without breaking.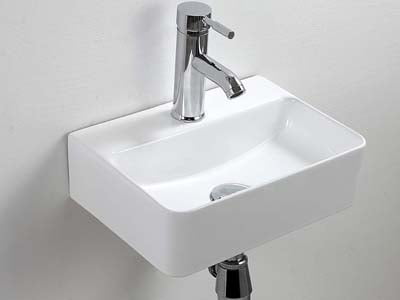 Wash Basin
There is no denial to the fact that wash basins are very important as it serves multiple functions. That is why it is necessary to have one in your home. In the present time, the bathrooms are highly spacious; therefore most of them get it constructed inside it.
A single basin can serve different purposes and that is why it is a must for every home. So please select the best design and get it installed soon. Its location inside the bathroom is designed so that it draws attention as you enter, acquiring aesthetically a dominant role.
Urinals
A urinal is used only for collecting urine. Urinals are generally for men, although models for women have also been developed. Most urinals use water for flushing, but waterless urinals are becoming increasingly popular. Public urinals usually have a plastic mesh guard, which may optionally contain a deodorizing urinal deodorizer block or "urinal cake". The mesh is intended to prevent solid objects (such as cigarette butts, feces, chewing gum, or paper) from being flushed and possibly causing a plumbing stoppage.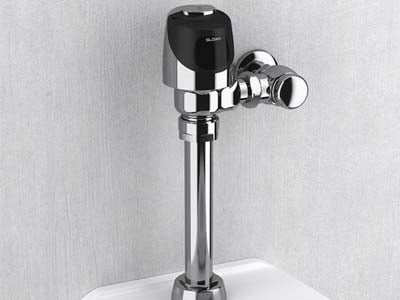 Electronic flushing systems
Understanding the needs and requirements of the modern toilets and lavatory systems, we have also brought forth for our clients in the market one of the most exclusive and high grade electronic flushing systems. These electronic flushing systems provide a very convenient and comfortable way of flushing the toilets or lavatories in most desirable manner. These electronic flushing systems are provided with excellent sensors which sense the presence of a person while the toilet is in use and flushes it out just when the person moves away.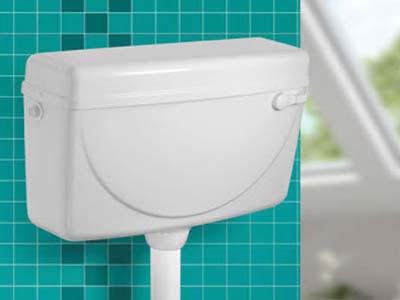 Cisterns
The modern water closet (WC) or toilet utilises a cistern to reserve and hold the correct amount of water required to flush the toilet bowl. Modern toilets may be close coupled, with the cistern mounted directly on the toilet bowl and no intermediate pipe. In this arrangement, the flush mechanism (lever or push button) is usually mounted on the cistern.
Bath accessories
As esteemed Jaquar Sanitaryware Dealers in Lucknow, we understand the significance of Bathroom Accessories in every stage of toilet planning and design. While often overlooked, these accessories play a pivotal role in enhancing any bathroom space's functionality and overall comfort. From optimizing usability to elevating user experience, each element is meticulously designed to ensure that every inch of your bathroom is thoughtfully crafted. Embrace the art of holistic design and let our range of Bathroom Accessories transform your space into a heaven of comfort and style.