Modular WARDROBE Dealers
It is the second most inevitable furniture after bed. Naresh Traders is one of the best modular wardrobes dealers in Lucknow bringing contemporary designs of wardrobes made with premium material.
The enormous flexibility given by modular wardrobes dealers makes it one of the most demanding pieces of furniture of the era. Acquiring modular wardrobe designs is not a luxury it is a necessity to keep your belongings in the most organized way.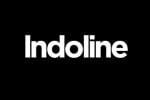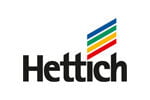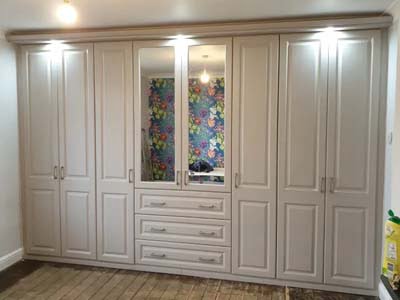 Carina
Artificial leather tailored to the T with precise stitching and matching edges adorning doors with inbuilt handles and European inline system fittings to present an earthy yet sophisticated look.
Ramolla
With an eclectic combination of lacquer and membrane on a handleless two-door overlay European fitting, this design employs complementary finishes to create a posh look.
Eleos
An exclusive designer door finished with matt lacquer tactfully hides a beautiful recessed lacquered handle to create an extremely compact and tasteful design.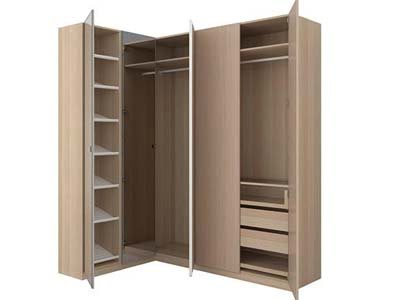 Taniya
Lacquer doors and a beautiful handle subtly enhance this refreshing design that brings together enclosed and open spaces to create a picturesque montage.
Irene
High quality veneer handles with inbuilt lights marry a lacquer finished designer door to finish a design that looks remarkably plush and upscale.
Leone
With an exclusive handleless three-panel designer door, flaunting an overlay sliding system and a combination of PU and PVC, this design is a classic example of minimalism.